The Annual Andrea Holden Thanksgiving 5k walk/run is a non-profit 501(c)(3) organization,
dedicated to the health and wellness of children in our local community.
The race is a celebration of the memory of Andrea Holden,
a Beautiful and loving Ezra Baker School second grader who suddenly passed away on November, 27, 1990.
This popular community benefit 5k Run/Walk welcomes all and is held each year on the Saturday after Thanksgiving, starting at the Dennis Inn,
on Scarsdale Rd, @ 10:00 sharp. Parking is at the Dennis Playhouse.
REGISTRATION
We strongly encourage everyone to register on-line at Race Wire, previous to the race,
as to cut down on lines to register on the day of the race.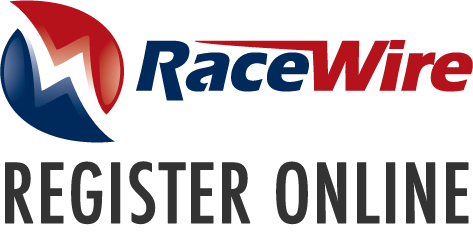 OUR REGISTRATION FEE Pre-registration $20.00
On-line Registration ends 9:00 pm Thanksgiving day, November 23rd.
After that you can register on Friday at Marathon Sports or the day of at the Dennis Inn for $30.00.

About buying Andrea Holden Shirts
This year we are going to stay with the long sleeve cotton shirts.
We offer sizes:
Youth large, Woman's small,medium, large, Men's medium, large, X-large, XX-large.
SPONSORS
This race has become an amazing community event, with so many of our family, friends, and neighbors coming together to celebrate a beautiful little girl lost way too early.
This is our 23rd year, and we would love you to consider becoming one of our local sponsors.
Road signs Business name, two sided, along the race route $100 donation
One line Business name on the line of shirt, plus road sign $150 donation
Small logo Smaller business logo on shirt, plus road sign $250 donation
Large logo Larger business logo on shirt, plus road sign $500 donation
Gold level Large Logo on shirt, road sign, 5 free registrations $1000+ donation

For donations of $150 or over you receive a shirt. Mens shirt, size_____ Woman's shirt size______

Andrea Holden Thanksgiving Race - P.O.Box 542, South Dennis, Ma 02660